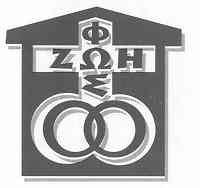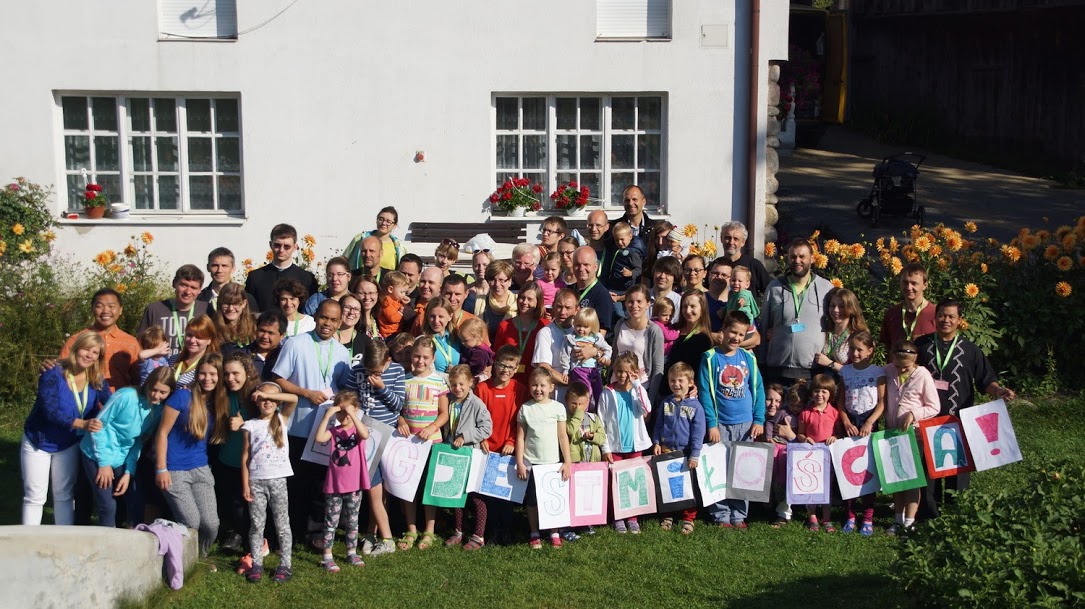 The Domestic Church (DC) is the family branch of the Light-Life Movement. In the DC the charism of the Light-Life Movement is enriched with the conjugal spirituality inspired by the Teams of Our Lady (Equipes Notre-Dame, TOOL).


The beginnings of the Domestic Church date back to 1973 when the first oasis retreat for families took place in Krościenko n.D. The name of the family branch of the Light-Life Movement has been taken from the teaching of the Second Vatican Council (see the Dogmatic Cinstitution on the Church, Lumen Gentoim, p. 11).


The Domestic Church gathers sacramentally married couples and families who want to grow in mutual love and pursue holiness together, as well as create a truly Christian environment for bringing up children. Spouses take up this constant effort within their families but also in their formation groups (called circles) accompanied by a priest (four to seven couples) that enable married couples to help one another in pursuing sanctity.

Every couple belonging to the Domestic Church wants to grow in faith and build their personal relationship with Jesus Christ by the so-called Seven Promises (commitments):
Daily Tent of Meeting Prayer
Daily Couple Prayer (conjugal prayer)
Daily Family Prayer
Regular Study of Scripture
Monthly Couple Dialogue
Rule of Life (systematic work on oneself, one's marriage and family)
Participation, at least once a year, in a formational retreat
Each DC circle builds a Christian community, an indispensable environment for Christian growth. They meet once a month in the name of Christ, for him and because they love him, in order to follow him together and remain close to him in their everyday lives. Such a meeting consists of three parts: a simple meal where couples talk about what happened since their last meeting, prayer (the Word of God, Rosary), and formation (sharing how they practice the seven promises in their lives and a discussion of a chosen topic). One of the couples will be responsible for the circle, formation, and meetings. Each circle should also have a priest assistant.

Circles work in year-long cycles meeting once a month from September to June. Throughout the year, particularly in July and August, a number of formation retreats are organized. Among them, a special and most important role is assigned to the 15-day oasis of the first, second, and third levels. Formation in the Domestic Church follows the same evangelization-deuterocatechumenate-diakonia pattern as in the rest of the Light-Life Movement.
You can use the cogwheel to turn on the English subtitles in the video below.
Invitation to join the Domestic Church